In its December 2013 list of improvements, Xero – the cloud-based bookkeeping software has been able to tick off its 4th most voted feature request.
Users can now add multiple email addresses to a contact.
You can add up to 5 additional email addresses against a contact and specify which you want to use when emailing documents out of Xero.
This was initially one of the most irritable part of Xero as users had to manually enter and edit multiple email addresses under Contacts.
With the new function, it's easier to issue invoices to different names and addresses although they are linked to a particular contact.
This is just one of the many features that Xero has successfully implemented this month.
Files feature enhanced
You can now email documents straight to your Files inbox. This will save you the arduous task of manually forwarding bills that you've received from suppliers.
Also, look out for Files icon on lists. You will now see a small, numbered icon, to show how many files are attached to each item.
Inventory items made easy
Select inventory items on each line when creating spend or receiving money transactions. This speeds up data-entry and makes it easier to keep track of inventory changes in the 'Inventory Items Summary Report'.
Payroll for the U.S.
U.S. customers now have access to seamless payroll. The first release will support payroll in California, New York, New Jersey, Utah, Virginia and Florida. Create employees, pay by check or direct deposit and see the final amount of payroll in the balance sheet, income statement, and expenses.
This feature has yet to be implemented in Southeast Asia but we're hoping it's soon for easier bookkeeping.
Other successful tweaks
Search for an address by contact when choosing a delivery address on a purchase order;
Run a Taxable Payments Annual Report for the current and previous financial years;
An enhanced search option that lets you filter contact names, email addresses and postal addresses by keyword;
A free-text reference on bank transfers so you can add information about why the transfer was made.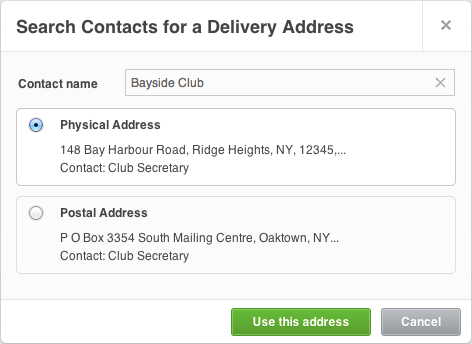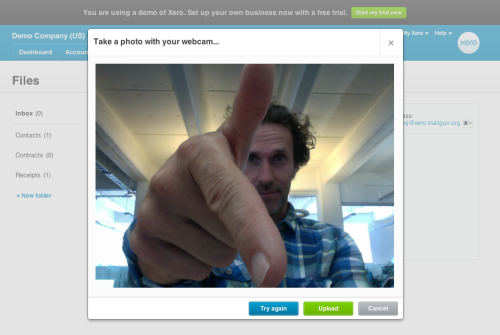 Need a hand with bookkeeping? Contact us.
Oops! We could not locate your form.