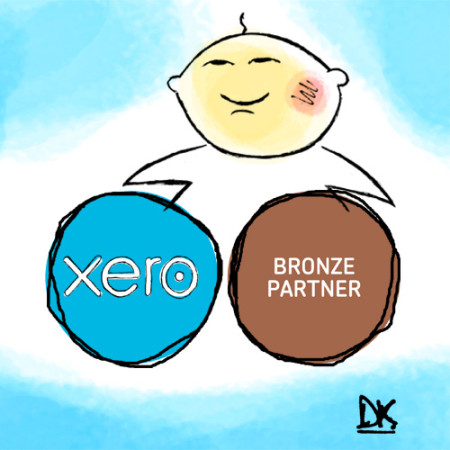 We are researching four CRM apps to integrate into Xero accounting. Use apps like AffinityLive and SugarCRM to manage your contacts and leads. Sync Xero and CRM tools to keep each other updated.
AffinityLive
Pretty impressive. AffinityLive AffinityLive talks to Xero using an API. No technician needed to setup.
AffinityLive gives you CRM, project management, client service, retainers, timesheets and billing, all in one easy to use system, with full integration with Xero.
Highrise
Helps you manage your contacts, keep track of who said what when, schedule follow-ups, set reminders, and convert leads into done deals.
SugarCRM
Customer relationship management CRM business software. In the cloud, online, on demand, onsite – the best sales, email and mobile CRM integration.
Capsule CRM
Online hosted CRM system for individuals, small businesses and sales teams wanting a simple, effective and affordable solution.
Need a hand with Xero? Drop us an email.