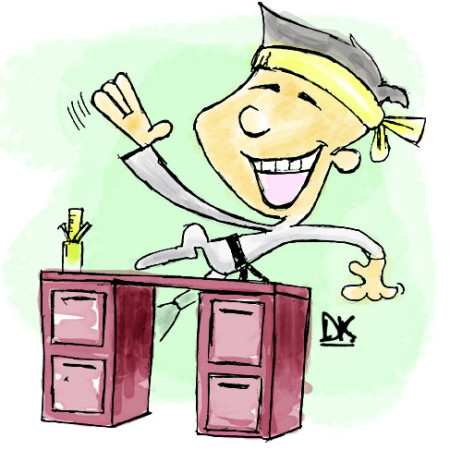 Not only end consumers, but also wholesalers and retailers are now buying online. Being used to intuitive cloud-based apps for managing inventory and retail sales, you probably want your B2B sales to be automatized as well. Here you go – there is a simple solution on how to automate your eCommerce B2B sales and save time on order and inventory management.
TradeGecko streamlines the B2B marketplace
TradeGecko, a cloud-based inventory and sales management software (made in Singapore), has launched an eCommerce platform for managing B2B orders. Intuitive and customizable, it's a refreshing contrast to the clunky and often painfully tedious traditional sales management systems.
Here is how it works.

The new eCommerce platform is integrated with your TradeGecko account. It has the same clean-cut design and intuitive interface. What it adds is a feature of placing orders with your customers directly. No need for them to make a phone call or send an email, as it used to be done.

Once the order is placed, it's then instantaneously logged for approval in TradeGecko. Shipping, invoicing and payment can then be arranged accordingly. Here is where TradeGecko will help with tracking and updates. (Don't forget that you can integrate it with Xero, an accounting software, so that your inventory and sales data input gets automatized as well.)

The key feature of the new platform is its high level of customization. This is important for businesses with a strong focus on a holistic customer experience. Not only can you customize the product catalogue available for each customer, but also the prices they would pay for it.

What's more, personalized login and marketplace URLs for each customer will be available soon.
What's the big deal with B2B eCommerce
Recent research by Forrester highlights the massive growth of B2B eCommerce to USD 559 billion in the US for 2013 alone (more than doubling that of B2C eCommerce).
And the entire premise behind TradeGecko as a platform is to help grow your sales by streamlining the process – eliminating the bottlenecks and redundancies.
"Studies have shown that average value order increases by 44% when B2B customers are migrated online. With our new B2B e-Commerce software, we hope to not just greatly streamline work and sales flow for businesses, but ultimately to exponentially power up the day-to-day efficiency of our customers as they grow their businesses in the long run," said CEO of TradeGecko, Cameron Priest.
Cost involved
Good news. The new B2B eCommerce platform is free for all customers of TradeGecko.
Read more: TradeGecko's cloud-based inventory for SMEs
Need a hand with your eCommerce company? Contact us.