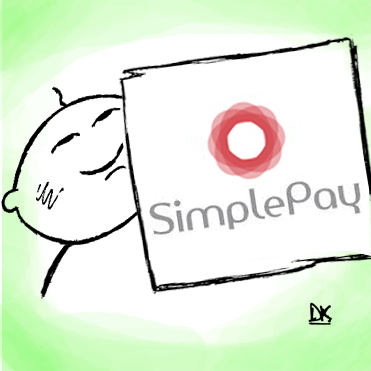 This one's all about firsts. South Africa's SimplePay is the first cloud payroll software that has chosen Singapore as the country for its inaugural launch.
It's good to know that this little island isn't that unchartered after all! We've signed up for a demo and Futurebook's co-founder – George Matthew, sees a promising collaboration since the functions are relevant to a Singaporean payroll system.
"A HR management software is important for every company. SimplePay is the first ever cloud available that is designed for Singapore, integrating a major accounting system – Xero. It's currently in the beta-testing stage now so a few improvements need to be made."
He added: "SimplePay will be a good addition to our system after a few tweaks. Example, if they do create a Leave Function, it will definitely be the trigger for us to start using it."
SimplePay includes every feature needed to process payroll easily in Singapore, including CPF and IRAS e-submissions.
The system grants small enterprises to safely and efficiently execute their businesses online. As merchants, making mass payments is an arduous task. With SimplePay, you can pay salaries and make multiple payments from your account wherever you are.
As startups put their accounting in the cloud, SimplePay makes online transactions easier by integrating with cloud-based accounting software- Xero. Now, all the data is collated within one platform for streamlined bookkeeping.
What's interesting is that SimplePay was not designed specifically with one country in mind, and neither is it a generic payroll system. It can be re-functioned to adapt to the country you're in, enabling economies of scale in releasing general features across all regions.
Based on our tests, the only hitch we faced is that there are no Singapore-based major banks such as DBS, Citibank etc, available under GIRO settings. Bummer. We're hoping this will be fixed before the launch slated end of October.
How it works:
Need a hand setting up payroll? Contact us.