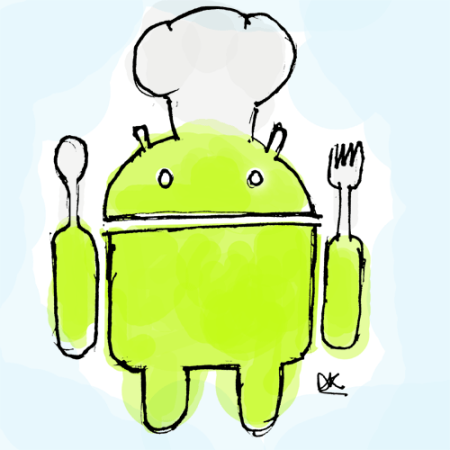 Feel right at home, Android users. You can now reconcile your Xero accounts against electronic bank statements via your mobile.
Cloud accounting software – Xero, has released a new Android app, which plays catch-up in terms of functionality with its initial Apple implementation.
Android app incorporates the new bank reconciliation feature that has been implemented on iOS since October last year. It also conforms to the latest Android interface guidelines.
Design irony
Xero Accounting was built to run on HTML/Javascript/CSS technology, but has now turned to native code on mobile devices, which apparently isn't the #1 option to run accounting apps on desktops.
Reason? According to Matt Vickers, Product Manager at Xero, his team found that "building a complicated mobile application in HTML5 has been hard".
As Xero's application becomes more complex, what's transpired is that it's harder for the team to iterate as fast as they wish to even with established framework.
That said, there's been rave reviews for the Android buddy. Alan Stevens from ZDNet explained that "raising a new invoice, for example, proved very quick and easy, and because the end result can be directly emailed from the host mobile it makes it easier to stay on top of the process rather than have to remember to catch up later."
Xero Touch can be downloaded free from the Google Play app store.

Watch the video
Need a hand with Xero? Drop us an email.
Oops! We could not locate your form.