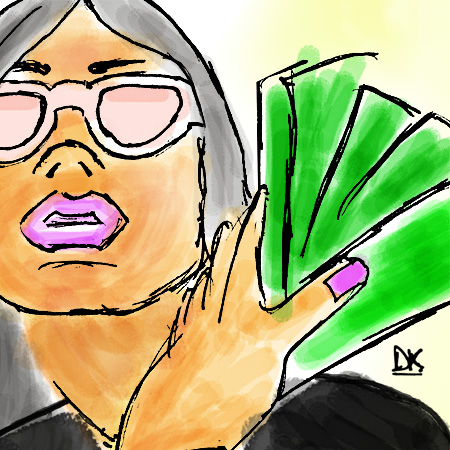 The Foreign Exchange Management Act (FEMA) by the Reserve Bank of India, is applicable to all money going into, and coming out of India since India imposes capital controls.
By contrast, Singapore does not restrict capital coming in or going out and so does not have a strict FEMA equivalent.
Given the capital control regime of the central bank, sending and receiving money to India is not as simple as it may be elsewhere. However, clear guidelines make the process quite predictable. Let us attempt to throw some light.
Sending money to India
When sending money for subscription of shares in an Indian company, you must be issued the following documents by the company offering the shares:

  Letter of offer


  Application form
The wire transfer can be made only to certain branches of the receiving company's bank; that is, to a branch with Authorized Dealer status. Every bank will have certain branches with this status.
The currency of remittance depends on which bank acts as an intermediary for the transaction. For example, to send a remittance to Canara Bank in India from Singapore, with the final recipient account being in INR, the intermediary bank would be an OCBC SGD account. Knowing and planning for this can avoid multiple currency exchanges.
If the transaction is being made outside the Foreign Direct Investment (FDI) route, no further submission to the central bank needs to be made by the receiving company. The Authorized Dealer bank does make regular submissions to RBI.
However, if a remittance is being received under the FDI route, the receiving company is required to make the following submissions within 30 days of receiving the remittance to the Authorized Dealer:

  KYC form, issued by the remitting bank


  Advance reporting form
These procedures are referenced in a circular on foreign investment in India published by the central bank. The circular was updated as of 9 February, 2015.
Receiving money from India
Under the Liberalised Remittance Scheme, resident Indian nationals have been allowed to remit overseas a total of US$125,000 per year.
In 2015, this amount has been doubled to US$250,000. This is the net amount allowed per year. The allowed amount does not increase should there be a repatriation of funds. The liberalised remittance scheme makes no conditions of repatriation, and allows for the remittance to be used for any purpose such as payment of expenses, investments, subscription to shares in a foreign company, etc.
We were asked this question: Are there any further declarations needed while making a remittance for a capital transaction (buying or subscribing shares) under US$250,000 per year?
The answer is a clear no.
The remitter makes a declaration to the Authorized Dealer Bank. An Authorized Dealer is the only source of submission to RBI. The individual remitting does not need to make any submission to RBI. The Authorised Dealer may also require a form for Overseas Direct Investment (ODI) to be filled up, however since amounts under US$250,000 qualify for automatic approval no reply or correspondence is to be expected from RBI.
For remittances above US$250,000 and for remittances made by corporate bodies setting up joint ventures or wholly owned subsidiaries, regulations of Overseas Direct Investment and approval by RBI will be required. We will cover this in detail in a subsequent article.
Need a hand with purchase of shares in India? Drop us a note.