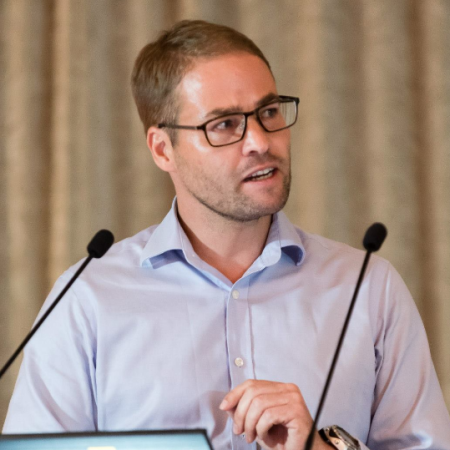 Fintech is growing fast and Singapore is a very favorable ground for it.
The fintech space here has been given a boost by the Monetary Authority of Singapore's announcement of a $225M injection, and general support for both bitcoin and blockchain based technologies.
'Banking not banks' as the need of the hour featured in a central banker's speech recently, and it is in that vein that we talk to the founder of The Singapore FinTech Consortium Gerben Visser.
Q: Tell us about Singapore FinTech Consortium.
The Singapore FinTech Consortium is an independent organisation with the aim to further the development of the fintech ecosystem in Singapore.
Fintech is the delivery of innovative financial products and services through the application of technology, to make financial systems more efficient.
Our platforms enables the interaction and engagement between all fintech participants and stakeholders to further the market intelligence, partnership creation and the development of the broader fintech ecosystem in Singapore and South-East Asia.
Q: What are these platforms?

  The online platform that consists of a dashboard with several functionalities such as analytics tools, deal sourcing, partner solutions and many more.

  The offline platforms are events such as roundtable discussions and networking sessions to physically bring people of the Singapore fintech community together.

  We are also a fintech incubation platform, providing advice, research venture acceleration assistance to financial institutions, investors and fintech companies.
Q: What is your vision of fintech?
We believe that Financial Technology is a crucial infrastructure layer for the South-East Asian region and for Singapore to maintain and strengthen its leadership in financial services.
Q: Why has FinTech Consortium chosen Futurebooks as their official incorporation and accounting partner?
We chose Futurebooks as they have brought onboard key services as well as in-depth expertise. Also, they have a strong network in the Singapore startup ecosystem.
Q: How should people who are interested in Singapore FinTech Consortium keep in touch?
Do follow us on our social media channels for the company updates in which we frequently update.
Alternatively, the links to the various channels can be found on our website.
Q: What have you been up to recently and what to look out for?
We have been to several events as speakers or partners, such as the recent Echelon Asia Summit and Buy-Side Technology Asian Summit.
We will be at the Global Payments Summit that is happening in August.
The Singapore FinTech Consortium is also part of the world's 1st globally crowd-sourced book in fintech. The abstract is currently publicly available whilst our article about the fintech ecosystem in Singapore article will be published in The FINTECH Book due to be released in November 2015.
Need a hand with incorporation or accounting for your fintech startup? Contact us.