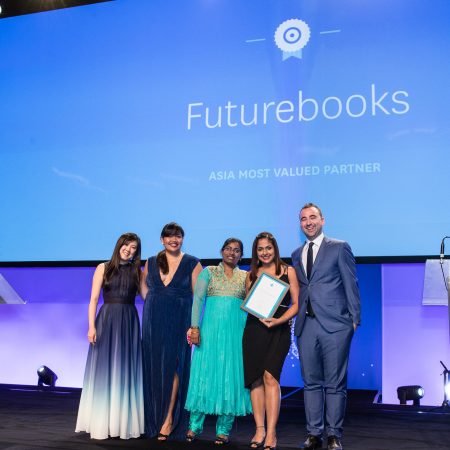 Being the first recipient of Xero's Most Valued Partner Asia Award at Xerocon South 2016, held in Brisbane, is the culmination of Futurebooks' Xero journey and a kick-start for online accounting in Asia.
Six years ago, two team members at Futurebooks got certified on Xero, and we decided to include Xero in our cloud accounting software offering. We noticed a steady upswing in demand for Xero from customers in Singapore, and those expanding their businesses from Australia and the United Kingdom.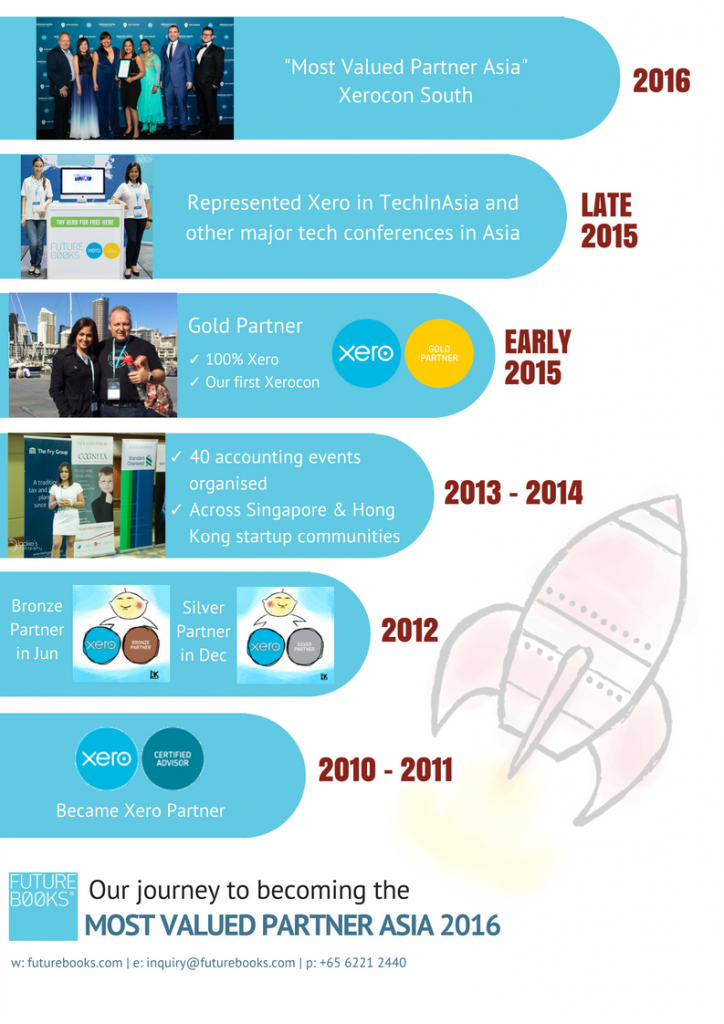 Since becoming a Xero Partner in 2010, Futurebooks has now become Xero's Most Valued Partner Asia 2016, the first Asian firm awarded in Xerocon. This infographic is a brief look into our Xero journey over the years.
In the first twelve months of adopting Xero, our accounting team members also expressed a strong preference for Xero over the other accounting platforms. As a result, in early 2015 we decided to go 100% Xero and ceased offering other online accounting software. Doing this allowed us to focus all our resources training on best practices in Xero. All our accounting team members are mandatorily Xero certified. Accepting the award now, on behalf of the Futurebooks team, is a validation of the investment we have made towards being Xero brand evangelists in this part of the world and the trust we have in the people behind Xero.
Meeting Rod Drury for the first time at Xerocon Auckland in February 2015 was personally impactful for me. His character resonates with what the software is –  software for people. It is a software that adds value to businesses, and that aligns with who Rod is as a person. He is not just the CEO of a big brand; he explains how what he's doing brings value to his accounting partners.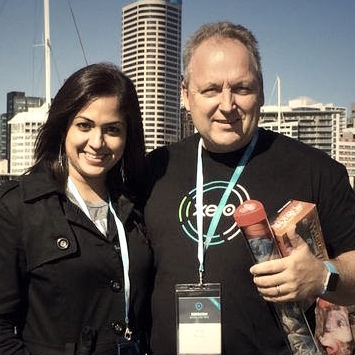 This photo was taken at Xerocon Auckland 2015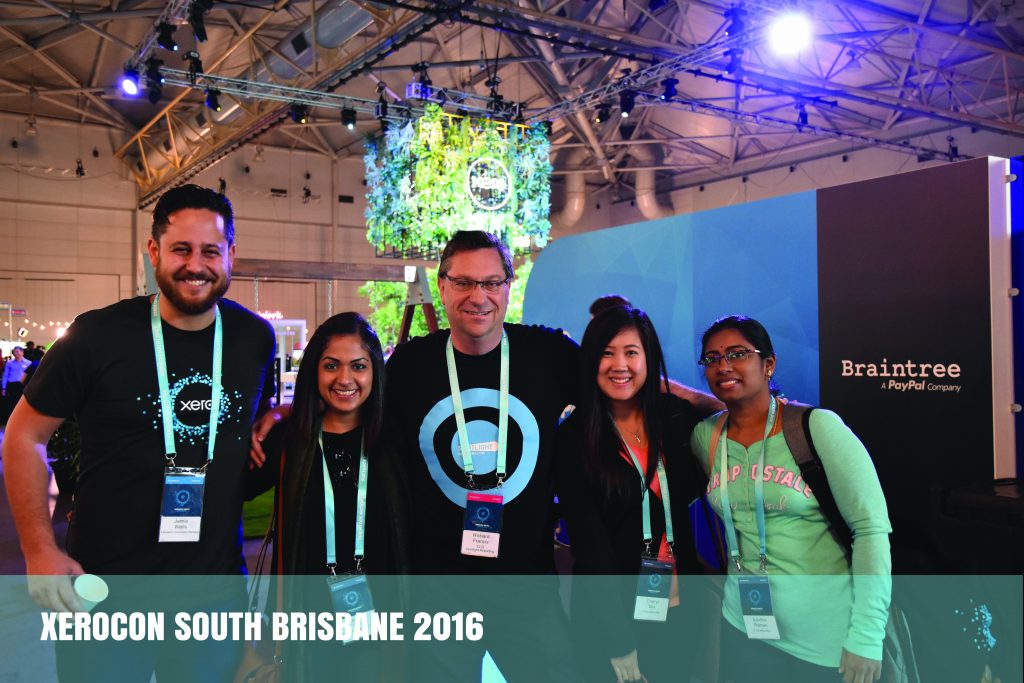 We met up with Jamie Wells, Education Industry Manager at Xero and Richard Francis, CEO of Spotlight Reporting, this year's App Partner of the Year 2016. Futurebooks is the first Super VCFO partner of Spotlight Reporting in Singapore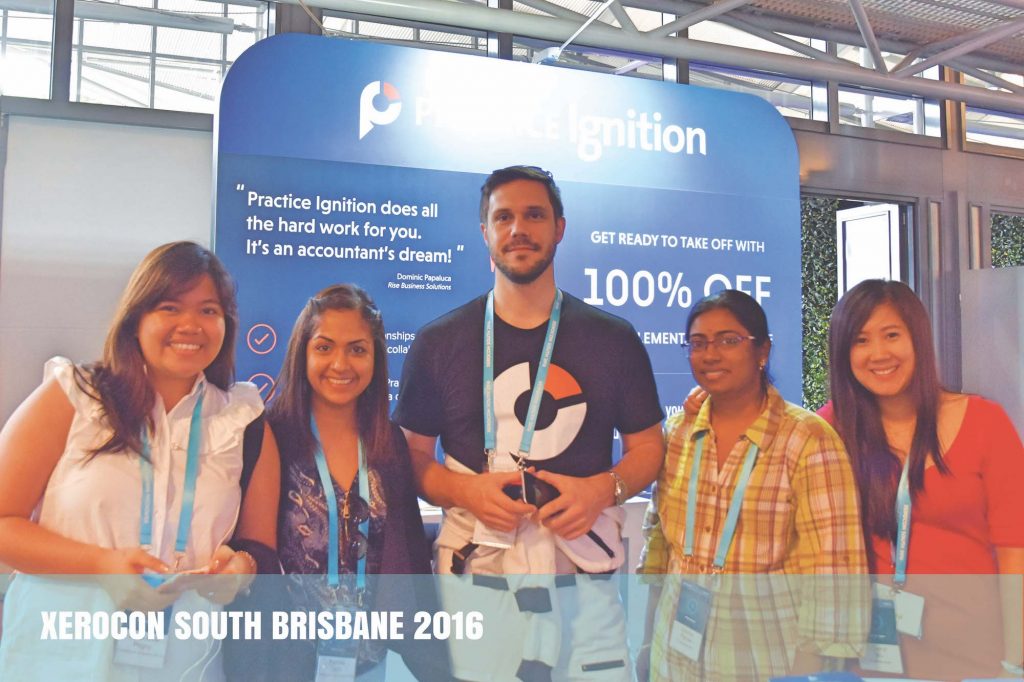 The Futurebooks Team also caught up with Johnny MacAvoy, our first Xero account manager, now Head of Sales at Practice Ignition, at Xerocon South
Having a Xero team physically present in Asia means that accounting partners in Singapore, Hong Kong, the Philippines and the region have constant and open communication in terms of features and localising the software. They also act as a bridge connecting us to the right team members overseas, whether it be in marketing, learning or support. For accounting firms, Xero's presence in the market provides credibility with the local business owners. It gives entrepreneurs peace of mind that the software has a team working in the local market.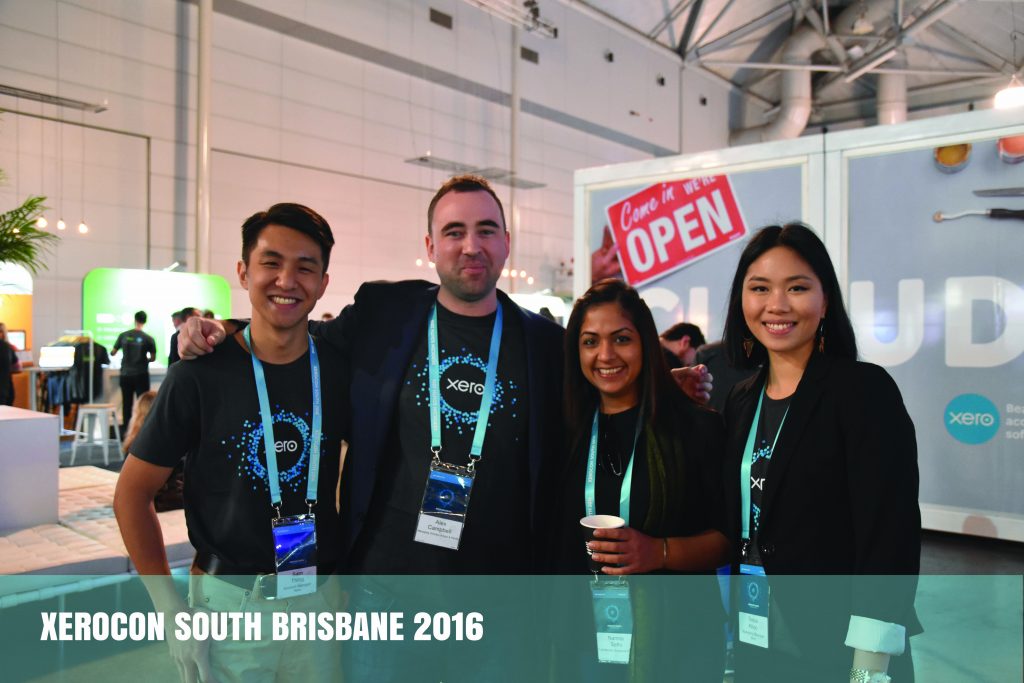 We have seen the conscious effort the Xero team puts in to treat their accounting partners not as separate bodies, but as part of their extended team. (L-R: Account Manager @ Xero Sam Thing, Managing Director for Xero Asia Alex Campbell, myself, Marketing Manager @ Xero Tessa Khoo)
We believe we took home the award not just for the firm but also on behalf of all the thriving small businesses in Singapore who are looking to this new and improved accounting system to help their businesses become successful.

Here's a look back at Xerocon South 2016 and Futurebooks momentous win as the first Asian winner of the Most Valued Partner award:

This post was originally published on the Xero Blog. Continue reading about Futurebooks' journey to becoming the first Most Valued Partner Asia here.
If you wish to know more about our Xero Gold Partner services, drop us a note.