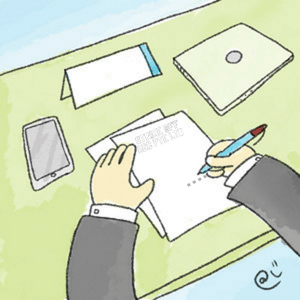 Startup FAQs – Will our company name be made available for others immediately after we are struck off on ACRA?
Closing a company, under the Companies (Striking Off) Regulations 2015 is the most straightforward way for a Singapore registered company to cease operations; giving founders the peace of mind that all loose ends have been tied.
Once a company is struck off, a one-year moratorium that kicks in, and anyone attempting to register an identical name will not be able to get it through.[1] The purpose of this practise is to minimise the chances of the public not realising that another person has registered an identical defunct business name.
In a nutshell – before striking off your company:
Before even thinking of your company name after strike off, here are the things you need to clear before applying to strike off your company.
---
Schedule a call with us if you need assistance with striking off your company.