5 useful excel template sites to streamline your bookkeeping
Sep 12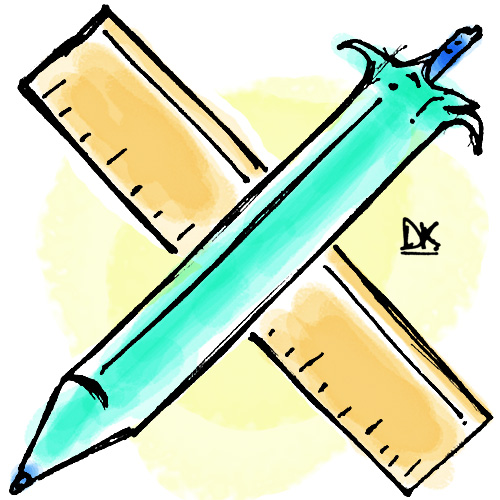 I get asked all the time about places to go on the net where you can download good Excel templates to help run your business. Here are my top 5 resources on the net covering everything from cost estimates, to doing a 24-month forecast.
Most of these sites also have commercial versions, where you pay a small sum and get extras not available in the free version.
1. Microsoft Office
This site has an enormous range of free Excel templates, and the quality overall is consistent. What you'd expect from Microsoft.
2. Spread Sheet Zone
These templates appear to be more sophisticated than Microsoft – a few more bells and whistles.
3. Excel Templates
Don't be deterred by the site's bland design and layout. The templates on here are really good and it's easy to find what you want.
4. Vertex 42
Vertex is as good as Excel Template, except I think it has a few more categories you can explore.
5. Free Excel Templates
Nothing amazing, but still worth a look anyway.
Drop us an email
Posted: September 12, 2011
Comments
comments