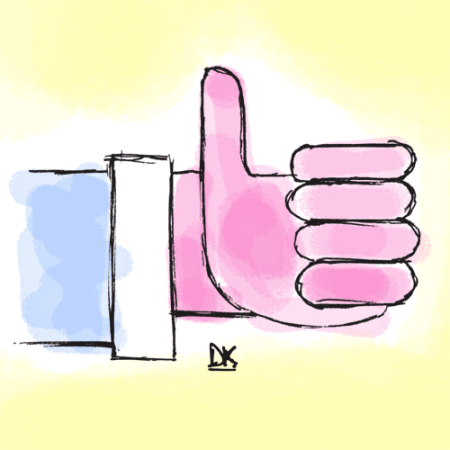 This month, our consultants cut their teeth on QuickBooks Online Harmony.
We interviewed one of our bookkeeping practitioners to get a first-hand account of what it was like set up QuickBooks Online Harmony for a client.
Q: Describe the nature of the business.
The company is in the publishing industry. It earns revenue from several streams including selling advertising. The company was incorporated in October 2012. The business has a single director, with several shareholders holding different values of shares. There is no corporate holding.
As this firm has only been operating for a year or so, revenue is low—approximately SGD50,000.
Q: What platform was the client using before QBO Harmony?
The business did not have an accounting package. Everything was supplied on paper. The client was paying for QuickBooks Online Classic but was not making use of it.
Q: Did you have any complicated Excel schedules to migrate?
No. The accounts were simple, and the paper-based records were sufficient.
Q: What kinds of tasks did you perform in Harmony?
I had to do a full setup of the chart of accounts first. Then I had to input all the company's sales invoices, purchase invoices and payroll.
There were not enough transactions to warrant doing the bank reconciliation within QBO. We didn't have electronic versions of the statements anyway, so I manually checked off each line item on the statement against journal entries in QuickBooks Online.
Q: Which cloud accounting applications do you have experience using?
This is my first time using QuickBooks Online Harmony. However, I have used Classic several times. Most of my experience has been using Xero and desktop versions of MYOB. MYOB had a great many limitations in reporting. I often had to keep Excel schedules to cross-check transactions.
Q: How long did it take you to master the basics of QBO Harmony?
It was very quick. It only took me six hours to learn 60% of the application. I couldn't find a payroll function within QBO, so I passed payroll and CPF as journal vouchers. I understand a payroll add-on is coming for Singapore.
We didn't test the GST reporting, as this business was not registered for GST.
One major limitation I did encounter was that QBO Harmony only permitted one currency per supplier. As such, in this case, we had to create two accounts for the same supplier, one labelled US and SGD.
Q: Did you try to use any add-ons to Harmony?
No.
Q: What did you like straight away about QuickBooks Online Harmony?
I like the plus sign navigation at the top of the screen. Seventy percent of my tasks began here. A single click reveals a menu containing most functions I need without scrolling or clicking through more layers of menus. It is very fast to get to your destination without clicking through layers of navigation.
The second thing I liked was the transaction window. It is really cool. While the user is on a transaction screen, all navigation is temporarily hidden.
The downside of this feature is that it is not quick to jump to other areas of QBO. You first need to save or exit from the transaction screen.
However, the advantage is that the entire transaction can be viewed on a single screen, making comparisons of figures easy. Even on my laptop, I'm not scrolling. Very productive.
Q: Would you recommend QuickBooks Online Harmony?
My first impression is very positive. I think once I do a few more sets of books, I'll uncover additional useful features.
Need a hand with QBO Harmony? Drop us an email.
Oops! We could not locate your form.